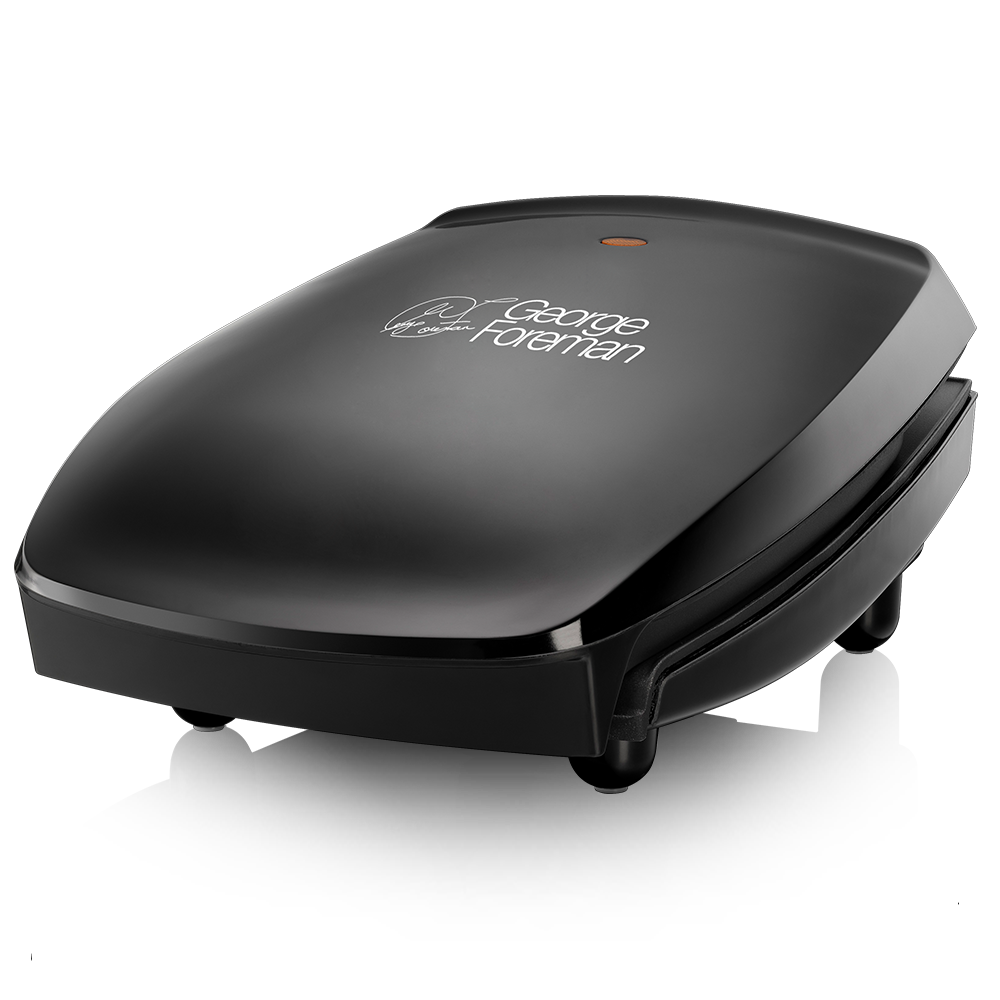 Family 4 Portion Black Grill
18471
Perfect for families the 4 portion GX20 George Foreman Grill enables you to cook all your favourite foods in less time than conventional cooking methods, as well reducing the fat content of food by channeling fat and grease down the sloped plates into the drip tray.
Read more
Cooks up to 4 portions of food
Floating hinge enables cooking of extra thick food
Sloped grill design, channels fat and grease into separate drip tray
Non-stick finish on grill plates
Ready to cook indicator light
Anti slip rubber feet
Drip tray included
Up to a 3 year guarantee (when you register your product online)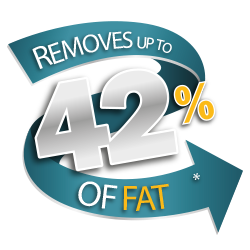 Removes up to 42% of fat*
Fat reduction is at the core of the George Foreman brand and independent tests have shown that the George Foreman Grill removes up to 42% of fat* from food. The patented angled grill channels fat and grease away from food, and contact grilling from both sides applies gentle pressure onto food encouraging additional fat to be removed.