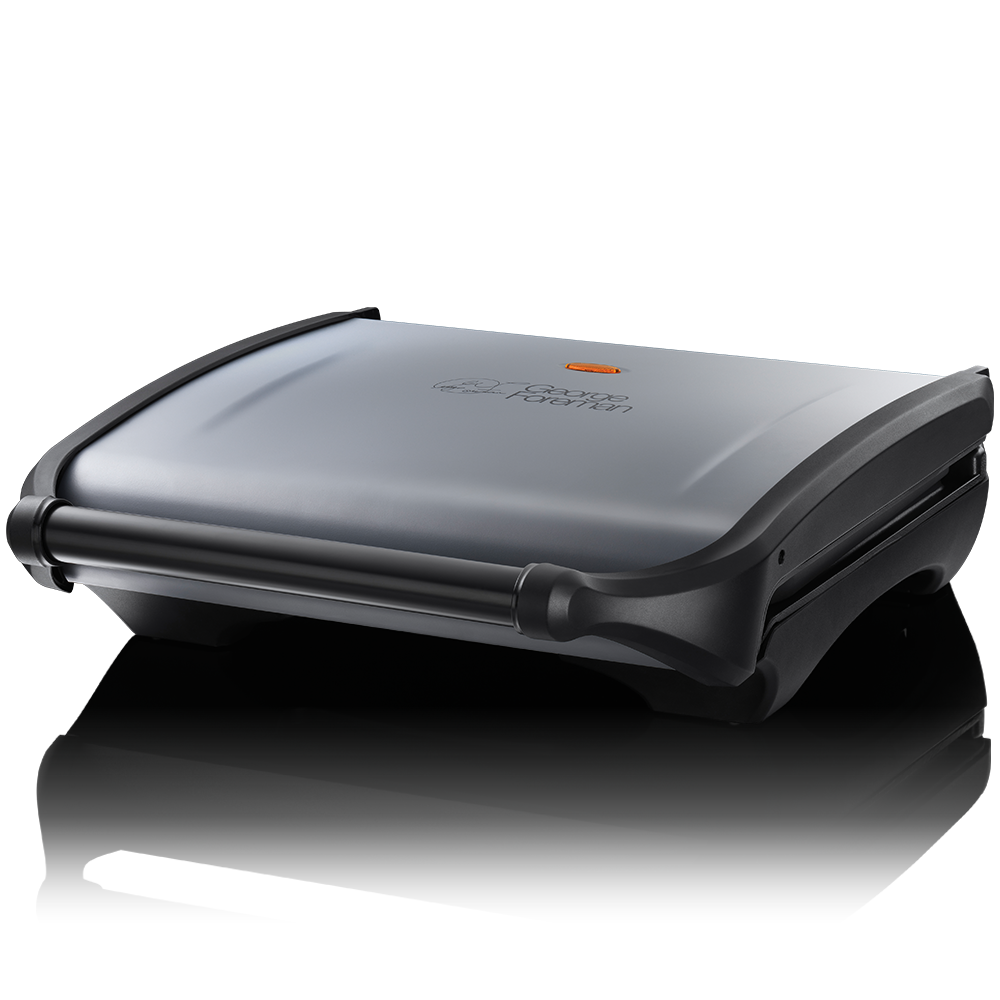 Entertaining 7 Portion Silver Grill
19930
The Entertaining Grill is an amazing way to cook meals and snacks quickly and more healthily.  From meat and fish to vegetables and even frozen foods, this versatile grill will be your cooking companion for lunch, dinner and sandwiches too. Thanks to its grooved grill design and patented angle it can reduce the fat content by up to 42%* which drains cleanly away into a removable drip tray that can simply be taken off and washed.
It's a fast food solution without the fast food guilt! Use it for an indoor barbecue of burgers and chicken or for cheese toasties, garlic bread, tuna melts – in fact most things that make your mouth water can be cooked easily, quickly and cleanly on your Entertaining Grill. It cooks up to 7 portions at a time so you can easily cook for everyone at once.
In a stylish silver finish, this clever machine will look smart on your worktop but if space is at a premium in your home its grill plate's lock shut enabling vertical storage.
Read more
Cooks up to seven portions
Floating hinge enables cooking of extra thick food and grill channels fat and grease in to the flush fitting drip tray
Adjustable rear foot for flat or angled cooking (flat for sandwich/ panini, angled for meat)
Compact storage solution with vertical storage and cord wrap
Power and temperature indicator light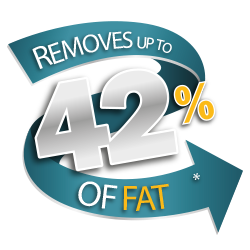 Removes up to 42% of fat*
Fat reducing has been at the core of the George Foreman grill. Independent tests have shown that the George Foreman Grill removes up to 42% of fat*. The patented angled grill channels fat and grease away from foods. By applying gentle pressure and contact grilling both sides of the food additional fat is removed. *Measured against 20% fat content beef burgers (113g)
Adjustable rear foot
What are your grilling today? An adjustable rear foot means you can use your grill on a flat surface when you are cooking sandwiches or angled when cooking meat.