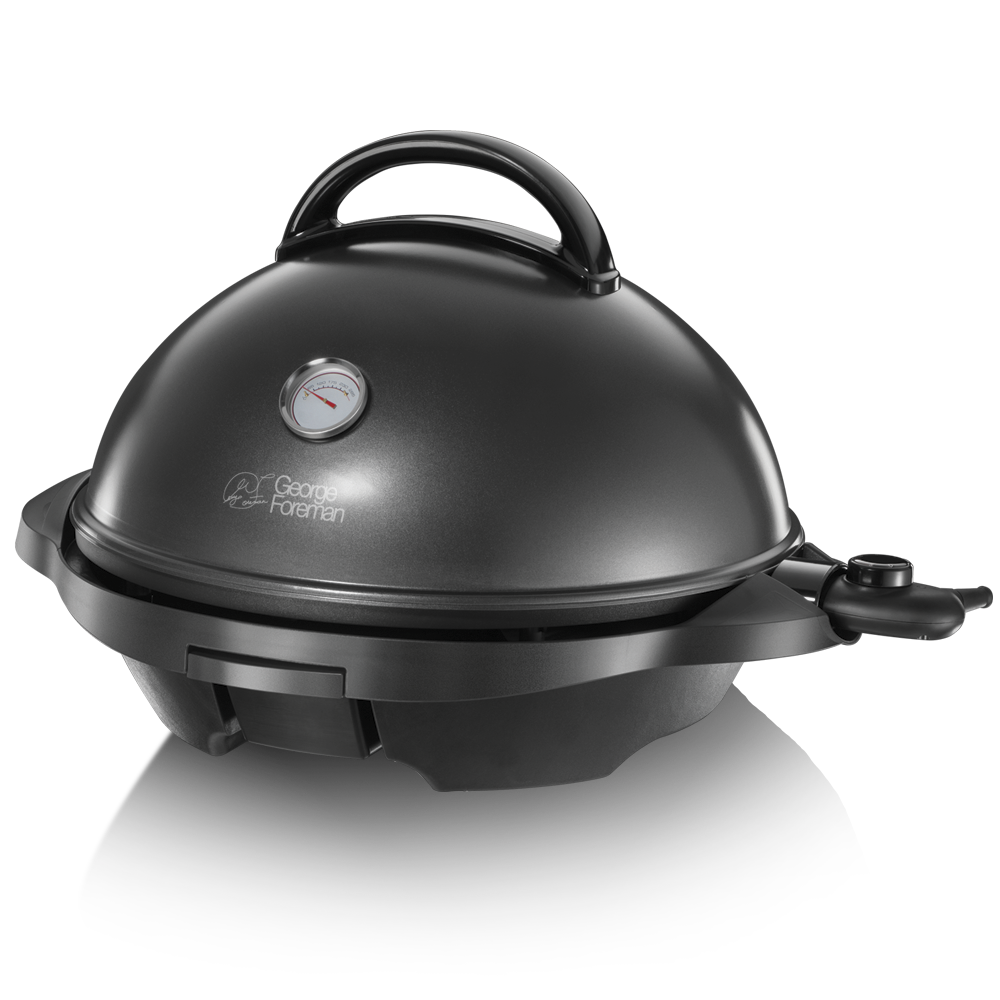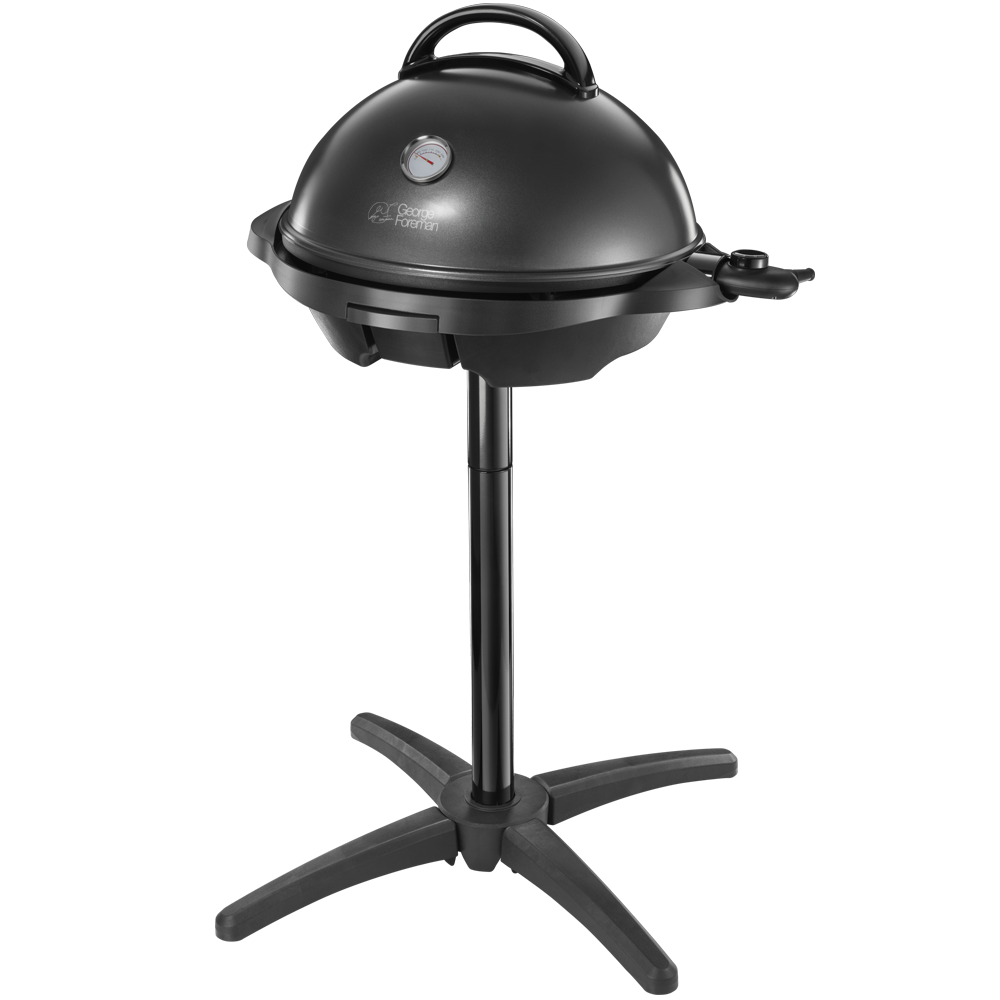 Indoor/Outdoor Black Grill
22460
If you love entertaining family and friends, the George Foreman Indoor Outdoor Grill is for you. Set it up outside in the garden as a freestanding electric grill or sit it on a table top for a great indoor grilling experience. The large, non-stick grill plate allows you to cook up to 15 portions of meat, fish or vegetables in one go. In fact if you can grill it, the Indoor Outdoor Grill can handle it! Perfect for apartments, patios, caravanning and other areas where charcoal or propane can't be used, the versatile grill is as easy to clean as it is to use. Now you can grill anywhere and in any weather!
Read more
Cooks up to 15 portions (1500 sq cm),
Can be used with or without a stand, suitable for indoor and outdoor use
Removable non-stick coated grill plate for easy cleaning
Specially angled cooking plates drain away fat and grease from foods Into integrated drip tray
Variable temperature control
Gauge to view cooking temperature
Large dome lid with cool touch handle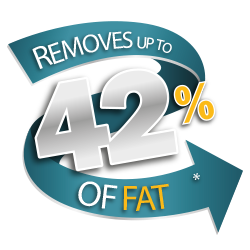 Removes up to 42% of fat*
Fat reducing has been at the core of the George Foreman grill. Independent tests have shown that the George Foreman Grill removes up to 42% of fat*. The patented angled grill channels fat and grease away from foods. By applying gentle pressure and contact grilling both sides of the food additional fat is removed. *Measured against 20% fat content beef burgers (113g)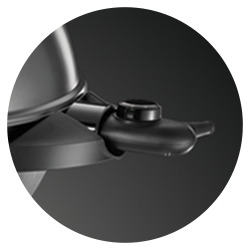 Variable Temperature
The grill has a variable temperature control, ideal for browning meat so you can cook your food just as you like it.