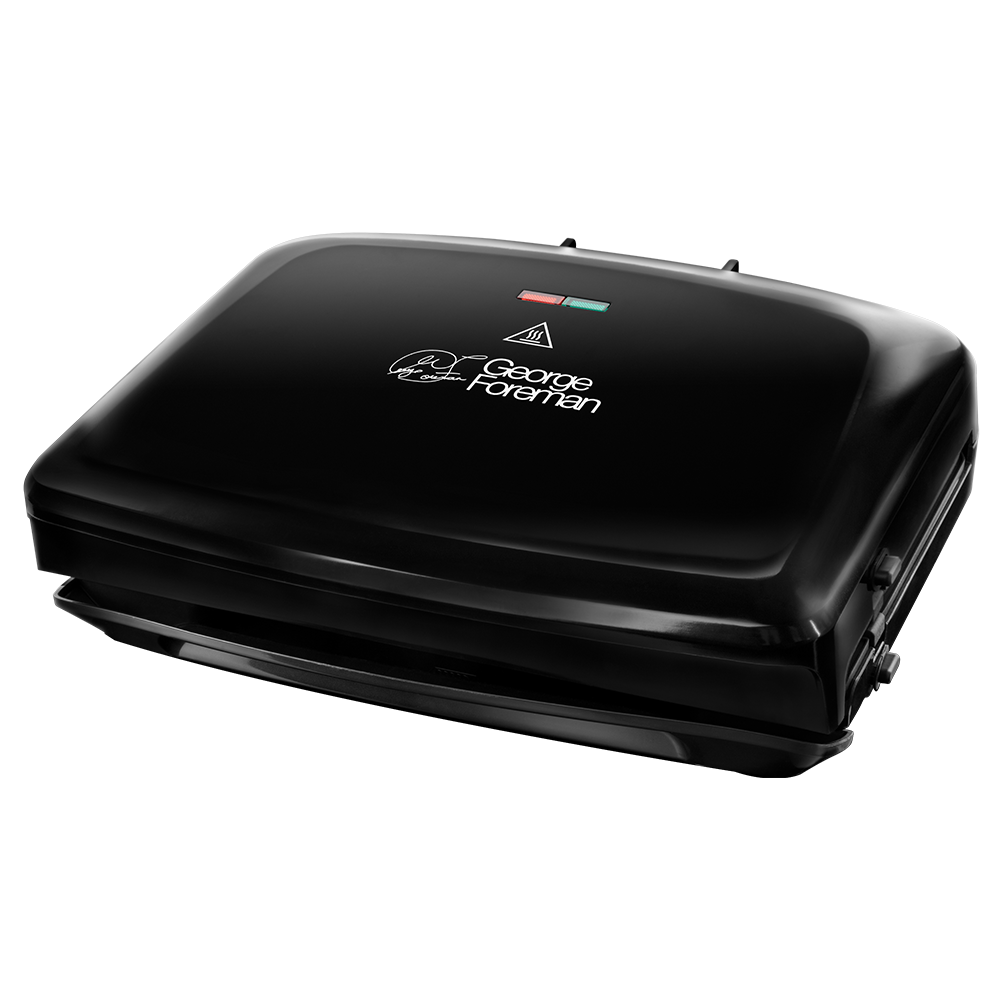 Family 5 Portion Black Grill with Removable Plates
24330
Are you a family full of foodies that like to cook up a storm in the kitchen? Then you'll love the Family Removable Plates Grill that lets you cook hearty, healthy, flavoursome food quickly. With a special grill that lets you remove 42% of the fat in your food you can enjoy some good grub without any guilt. So wake up and tuck in to a mouth-wateringly good bacon and sausage sandwich that's bursting with flavor but contains less fat.
Read more
• Cooks up to 5 portions (510 sq cm)
• Removable dishwasher safe grill plates
• New "Perfect Fit" sliding in drip tray
• New adjustable rear foot for flat or angled cooking
• New compact vertical storage
• Simple, push button release mechanism
• Grill channels fat in to separate drip tray- removes up to 42% of fat
• Floating hinge enables cooking of extra thick food

• Power and temperature indicator light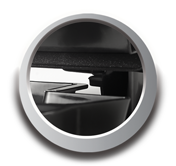 New "Perfect Fit" Sliding in Drip Tray
At George Foreman we don't just take care of your bodies but also your worktops. With a new perfect fit drip tray that slides into your grill we're keeping your cleaning to a minimum. Capturing all of the drips and drops of fat that drain away from your food we're keeping your kitchen and diet clean. That's right not only does the George Foreman Grill keep your food lean but your kitchen counter clean.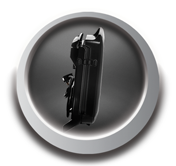 Vertical Storage
Are you tired of clutter on the kitchen counter? Then you'll love the Family Removable Plates Grill with its compact vertical storage that gets the job done and can be easily stored away in any spare corner or cupboard.