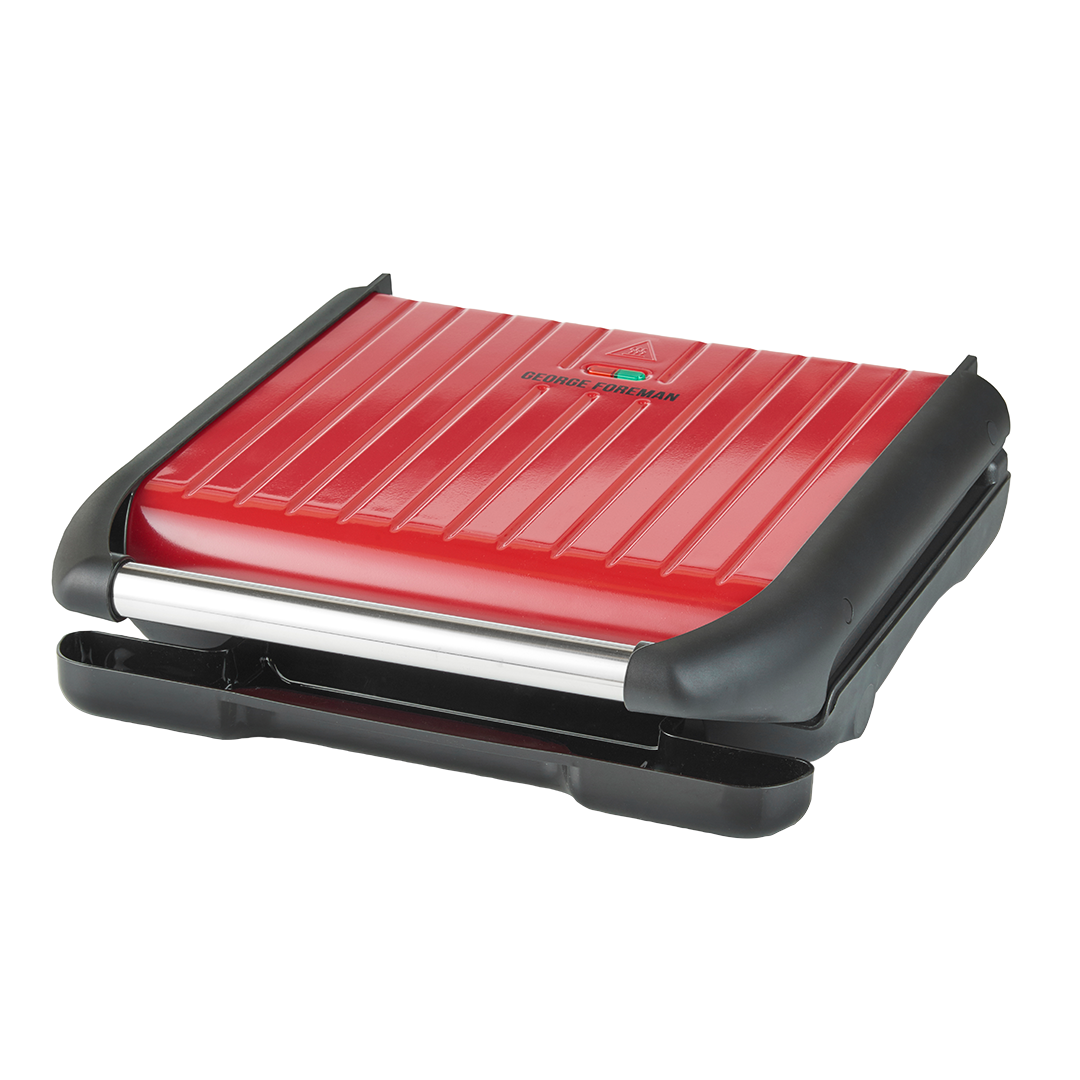 Family 5 Portion Steel Red Grill
25040
Whether it's Saturday morning bacon butties, a quick Tuesday night tea or Friday night kebabs – your George Foreman grill can cater for every occasion. In a bold, striking red stainless steel, the George Foreman 5 portion grill makes a statement in your kitchen and an impact on your cooking. Ready to use on the healthy days, the hungry days and the comfort food craving days –your George Foreman grill has got you covered. Cook up a storm in the kitchen and make a variety of foods with your George by your side.
Contemporary designed upper steel lid
A contemporary new design combines a strong red, stainless steel and sleek black with deep, indented grill lines on the lid. The family grill is the perfect size for your cooking creations, whether that be a meal for you or for a few. Need to save on space? Featuring clever vertical storage this 5-serving George Foreman grill can easily be stored away neatly in your cupboard.
Improved design on clip in drip tray, rear adjustable foot
Remove up to 42% of fat* with the rear adjustable foot for angled cooking. This feature lets the excess fat and juices drain away from your food into the new perfect fit, clip in drip tray for efficient, clean cooking.
Easy to clean non-stick plates
Cooking your whole meal on your George not only saves time on cooking, but also time on cleaning thanks to the easy clean, non-stick grill plates. These can be simply wiped down between uses, so you have more time to enjoy your flavoursome food without having to worry about the hustle of the cleaning.
Read more
Cooks up to 5 portions of food
Contemporary designed upper steel lid
Improved design on the clip in drip tray, rear adjustable foot and cord wrap for easy vertical storage
Easy to clean, non-stick coated plates
New distinctive indent lid
Premium stainless steel handle
Family size
Perfect fit drip tray
Vertical storage
Up to a 3 year guarantee (when you register your product online)
*Measured against 20% fat content beef burgers (113g)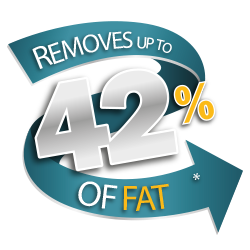 Removes up to 42% of fat*
Fat reducing has been at the core of the George Foreman grill. Independent tests have shown that the George Foreman Grill removes up to 42% of fat*. The patented angled grill channels fat and grease away from foods. By applying gentle pressure and contact grilling both sides of the food additional fat is removed. *Measured against 20% fat content beef burgers (113g)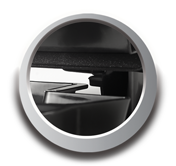 New "Perfect Fit" Sliding in Drip Tray
At George Foreman we don't just take care of your bodies but also your worktops. With a new perfect fit drip tray that slides into your grill we're keeping your cleaning to a minimum. Capturing all of the drips and drops of fat that drain away from your food we're keeping your kitchen and diet clean. That's right not only does the George Foreman Grill keep your food lean but your kitchen counter clean.